سعر عادي
سعر البيع
76.440 KWD
سعر الوحدة
per
تخفيض السعر
نفذ
Nights Of Rain And Stars is a perfume by Jean Poivre for women and men and was released in 2021. The scent is spicy-sweet.
عرض التفاصيل الكاملة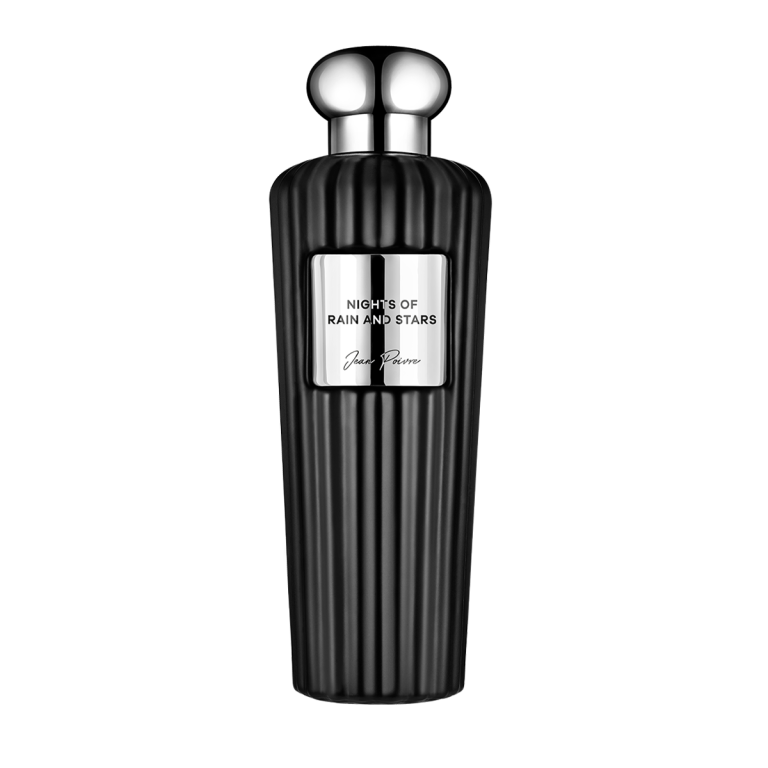 Immerse yourself in an olfactory riddle, a scent cloaked in enchantment and mystery. The unison of amber, vetiver, vanilla, and musk is uncannily familiar, yet it sings an entirely new song to your senses. Smokier. Spicier. Darker.

Your journey begins as you open your eyes to the heavens above, a rich tapestry woven from resplendent osmanthus flowers, from which fall peppery cinnamon notes. They cascade down like raindrops punctuating the silent night, shattering the tranquility and spicing the air with an aromatic unpredictability.

Is this the scent of the blackest night, you wonder, or perhaps it is the aroma of the starlight that pierces the inky abyss? The question hangs in the air, the answer as elusive as the twinkling stars. You are the decider, the multifaceted individualist who defies convention and reshapes the norm.

"Nights of Rain and Stars" speaks to those who appreciate the dance of celestial bodies in the cosmos, those who see beyond the storm to the stars beyond. For it is through the storms of life that we grow, and it is in our hands to embrace and harness this power. Let the rain nourish your dreams, and the stars guide you to their realization.