سعر عادي
سعر البيع
69.300 KWD
سعر الوحدة
per
تخفيض السعر
نفذ
Lost In Euphoria is a perfume by Jean Poivre for women and men. The scent is floral-fruity.
عرض التفاصيل الكاملة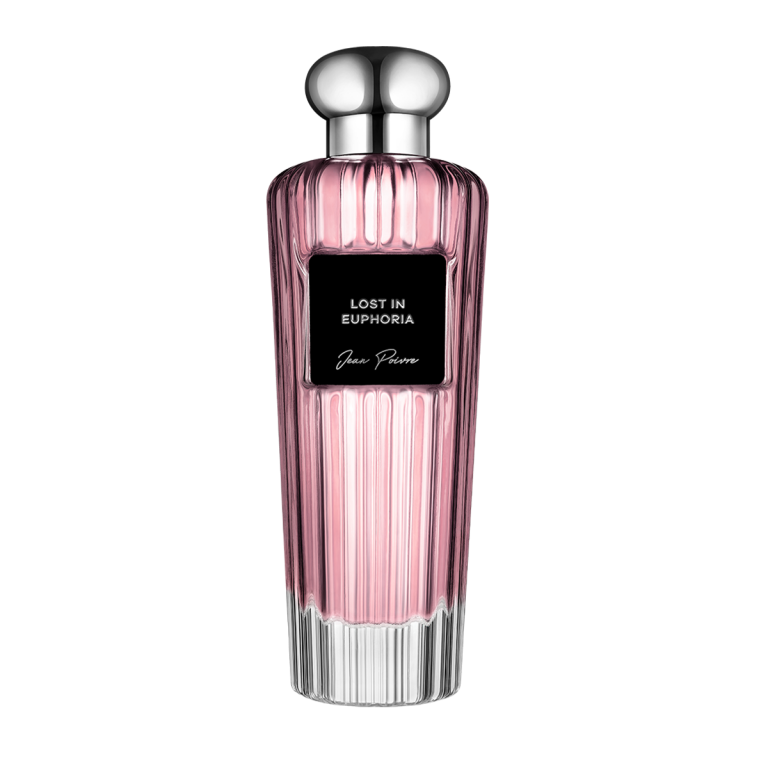 Embark on a sensory journey to the days of carefree youth with "Lost in Euphoria". This delightful fragrance opens with the invigorating burst of ripe pears and lemons, tantalizingly infused with a surprising hint of pepper. This energizing concoction evokes whimsical childhood memories, transporting you to days of unbridled joy and playful curiosity.

As the fragrance unfolds, your senses are further entranced by the floral-fruity harmony of black currant and raspberry, intertwined with the intoxicating allure of delicate jasmine and Turkish rose. This medley of aromas captures the tender enthusiasm and excitement that marked your younger years, reigniting a yearning for exploration and discovery.

The scent settles into a velvety base of earthy patchouli and white musk, offering a subtle whisper of mature sophistication. It is a gentle reminder that traces of the magical and curious child still linger within you. "Lost in Euphoria" is more than a fragrance—it's a key to your treasure chest of past, a delightful invitation to relive and revel in the joy of yesteryears.