Regular price
Sale price
69.360 KWD
Unit price
per
Sale
Sold out
or 4 payments of 17.340 KWD . No interest, no fees.
Learn more
The Mysterious Garden is a perfume by Jean Poivre for women and men and was released in 2022. The scent is spicy-sweet.
View full details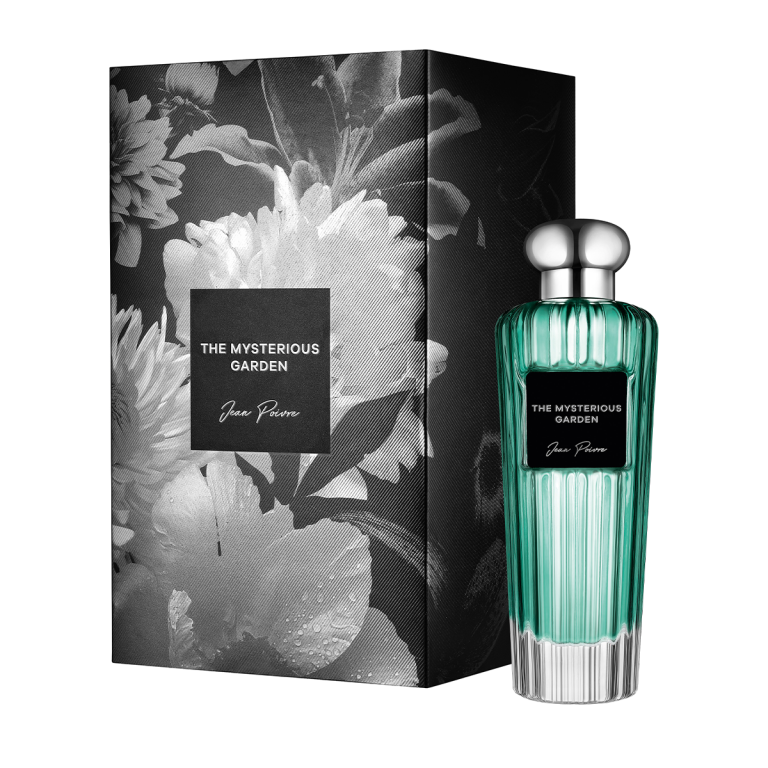 Step into the enchanting realm of "The Mysterious Garden", a fragrance that paints the idyllic picture of a summer family gathering in a charming Provencal house. This scent captures the exuberance of family reunions, the innocent frolic of children in the garden, and the animated chatter of adults, all steeped in the blissful warmth of summer.

Each note is an element of this vivid tableau – the tantalizing aroma of Grandmother's famous tart wafts through the air, its intoxicating blend of exotic spices – saffron, cardamom, and cinnamon – teasing your senses. Succulent fruity notes mingle with the delicate nuances of rose and iris, creating an irresistible bouquet that mirrors the joyful spirit of the gathering.

The fragrance is grounded by the deep, comforting notes of cedarwood and sandalwood, complemented by a warm base of vanilla, tonka bean, and musk. This luxurious tapestry of Oriental sensuality envelopes you, echoing the rich, fullness of the moment.
"The Mysterious Garden" is more than just a scent; it's a cherished memory, a never-ending summer captured in a bottle. It's a reminder that paradise isn't a destination you step into with your feet, but a moment you embrace with your heart.