Regular price
Sale price
69.360 KWD
Unit price
per
Sale
Sold out
Requiem Of Lost Memories is a perfume by Jean Poivre for men. The scent is aquatic-fresh.
View full details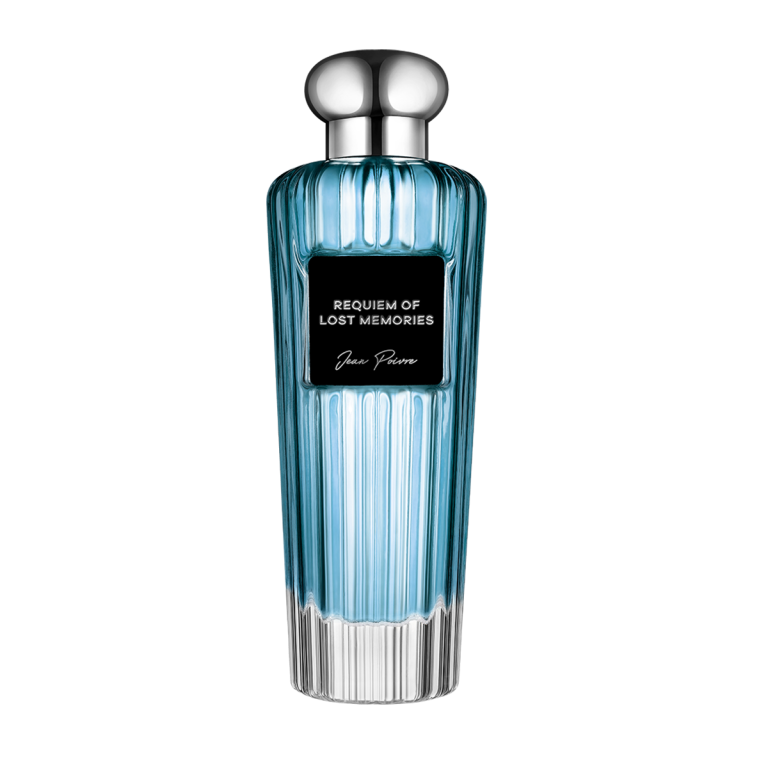 Envelop yourself in the captivating elegance of a true gentleman with "Requiem of Lost Memories". This distinctive scent paints an olfactory portrait of a summer saunter along the shimmering sands of the Côte d'Azur. The fragrance comes to life with an invigorating marine breeze, gently entwining with vibrant notes of bergamot and bitter orange, evoking a fresh, citrusy delight.

At its heart, a masculine melody of cedar and sandalwood unfolds, grounding the scent with the noble warmth of refined woods. A hint of musk anchors this symphony of aromas, manifesting a well-rounded and complex scent profile that exudes an effortlessly cultivated and stylish charisma.

Wearing "Requiem of Lost Memories" is like stepping outside of time; it imbues the wearer with a sense of infinite allure. As you journey through its layers, it ignites a spark of nostalgia, bringing back to life those thoughts from days long forgotten. Immerse yourself in this compelling fragrance and let it weave its tale on your skin.