Regular price
Sale price
56.700 KWD
Unit price
per
Sale
Sold out
Pourpre d'Automne is a perfume by Maison Violet for women and men and was released in 2017. The scent is floral-powdery.
View full details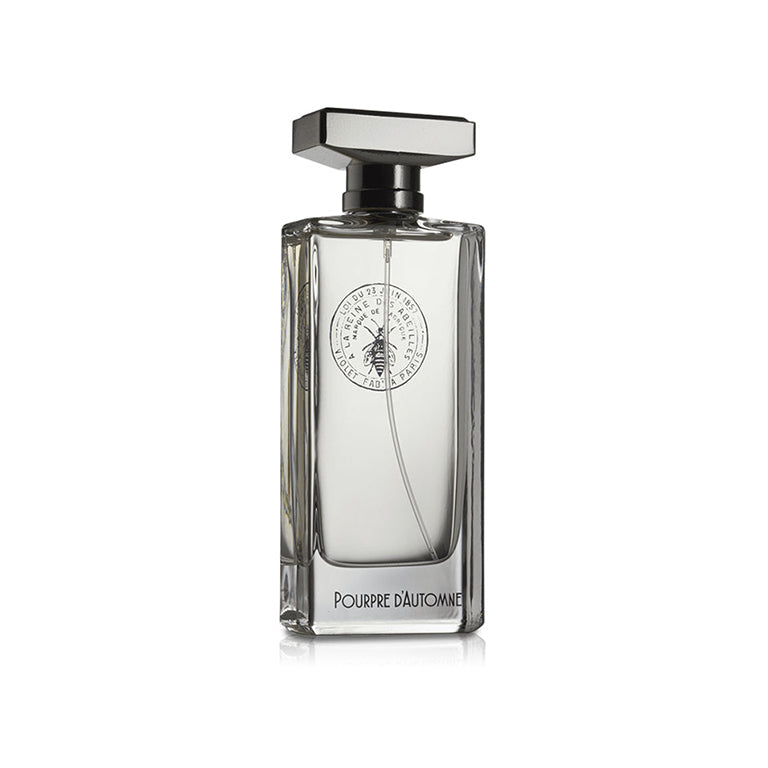 Lipstick on the complexion of a purple cheek, it drapes the nose of its velvet scent. Its warm, autumnal colors radiate into the depths of senses. The depiction of fragility imbued with recklessness, a flower piercing a bronze floor. A scent of contagious poetry, the touch of a delicate moment.
Pourpre d'Automne was imagined as the nuances of a season. With the alliance of an organic rose and a purified violet, the perfume is a colorful invitation into the heart of its generous flowers. The iridescent, cosmetic and powdery scents bring a warm nostalgia, exacerbated by peach and plum, end-of-season fruits. Its mossy chypré atmosphere associated with benzoin creates a copper-colored carpet which gives Pourpre d'Automne all the poetry of the colorful leaves, twirling over time.