Regular price
Sale price
31.920 KWD
Unit price
per
Sale
Sold out
Pleine Lune is a perfume by Bastille for women and men and was released in 2019. The scent is fruity-citrusy.
View full details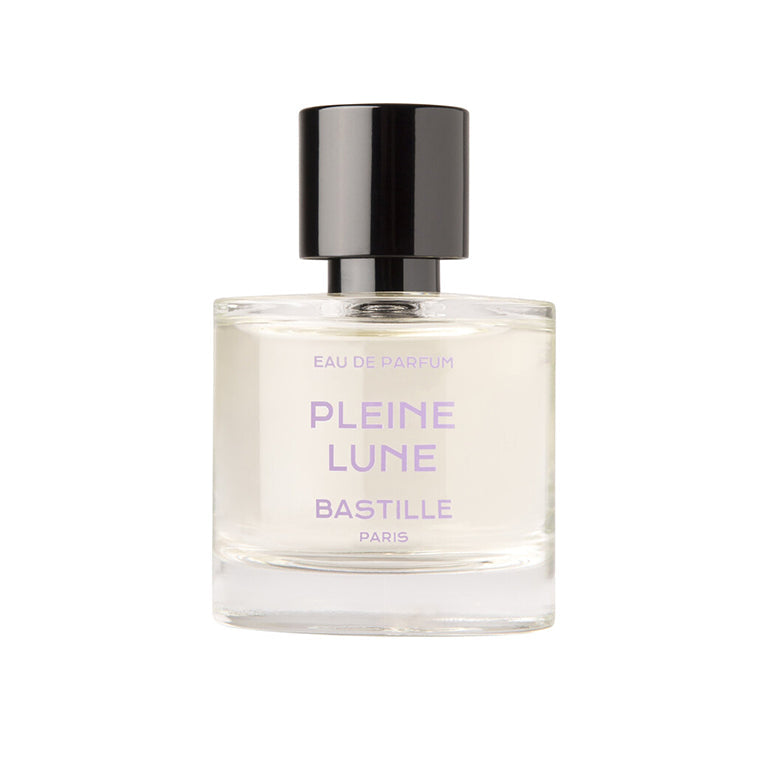 For those who appreciate bold and captivating allure, Pleine Lune is the fragrance that beckons. Tuberose, a wild and sensual flower, takes center stage, accompanied by the innocence of bergamot and the intriguing notes of matcha tea. Velvety and seductive, Pleine Lune was created to fascinate and enchant.

An Entrancing Prelude:
The fragrance opens with a lively combination of bergamot, maté, matcha, and pink pepper. This invigorating blend sets the stage for a captivating olfactory experience, enticing and captivating the senses with its vibrant and refreshing aura.

A Heart of Seduction:
At the heart of Pleine Lune lies the captivating essence of tuberose, accompanied by the delicate notes of neroli, orange blossom, and jasmine. This floral symphony exudes sensuality and allure, enveloping you in a velvety embrace that fascinates and enchants. It is within these heart notes that the true essence of Pleine Lune comes alive, leaving an indelible impression.

A Hypnotic Presence:
In the base notes, benzoin, tonka bean, sandalwood, and cedar form a hypnotic foundation that sustains the allure of the fragrance. These elements provide depth and warmth, adding a touch of seduction and lingering presence. They leave a lasting impression, capturing the essence of Pleine Lune and its captivating nature.

Pleine Lune is a fragrance designed to captivate and fascinate. Allow yourself to be embraced by the wild and sensual beauty of tuberose, accompanied by the innocence of bergamot and the intrigue of matcha tea. Let the velvety and seductive allure of Pleine Lune ignite your senses and leave a lasting impression wherever you go.