Regular price
Sale price
45.780 KWD
Unit price
per
Sale
Sold out
Le Joker is a perfume by Art de Parfum for women and men and was released in 2020. The scent is earthy-aquatic.
View full details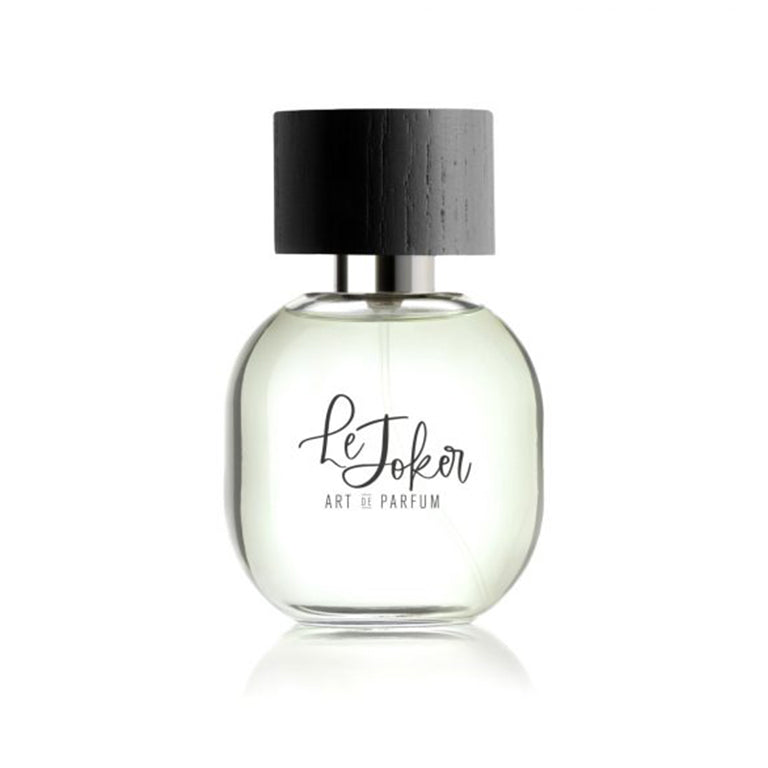 Le Joker is an intriguing, contrasting fragrance that combines white powdery notes and sea salt with smoky cigarette notes and a blend of pepper. This fragrance uses Timur pepper, a brand new ingredient in perfumery that promises a sparkling lemon effect with hints of passion fruit.

The overall character of the fragrance plays with contradictions and yet creates a great whole.

Creator Ruta Degutyte was inspired by the fact that reality often hides behind an illusion or behind a mask.

Evoking the ethos of brand name itself, through the medium of the arts; whether theatre, literature, film, music, art itself and even perfume, I passionately believe that artistic expression in all its forms creates a space to effect social change.

Le Joker aims to awaken different emotions in different people; inviting the wearer to be more daring, more evocative and not afraid to make a statement or challenge the status quo.