Regular price
Sale price
45.780 KWD
Unit price
per
Sale
Sold out
or 4 payments of 11.440 KWD . No interest, no fees.
Learn more
Kimono Vert is a perfume by Art de Parfum for women and men and was released in 2022. The scent is green-citrusy.
View full details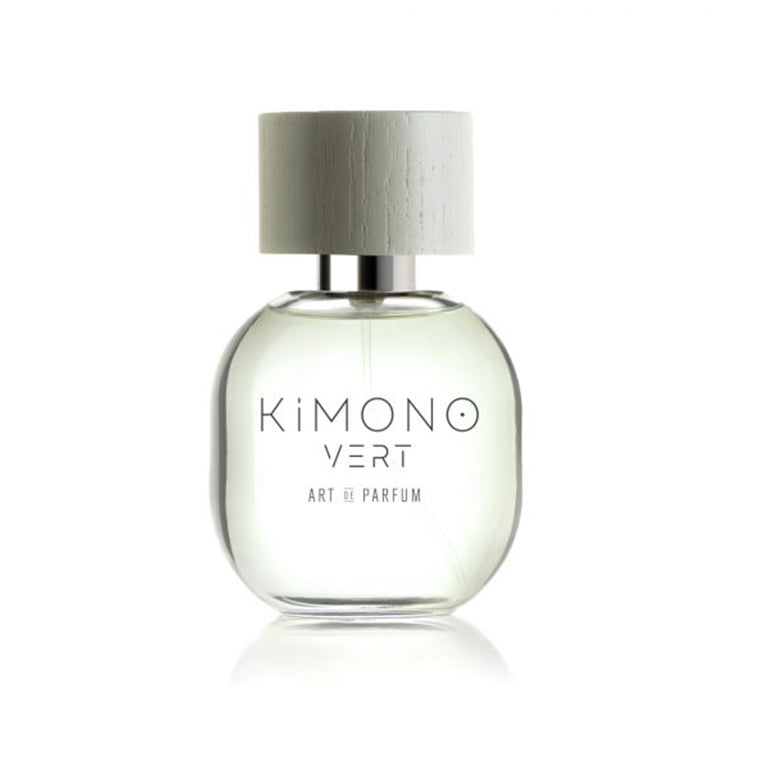 Kimono Vert is Art de Parfum's 8th scent and as a 'Floral Green' it is our most floral fragrance to date – yet it is not overtly feminine; it is designed to appeal as much to men as to women.
The number 8 is symbolic of balance and harmony and in Japan it also symbolizes prosperity and growth. The fragrance is inspired by Founder Ruta Degutyte's desire to focus on positives and to find calming self care rituals and perspective after the intense time of disruption and change during the global pandemic. For her, this new fragrance is the scented equivalent of wrapping oneself in a priceless silk kimono and this luxurious scent bursting with freshness, florals, green tea and calming notes including eucalyptus and patchouli to help you find balance in your daily life.
The fragrance name itself came from Ruta's past. Her parents were academics who travelled widely when Ruta was a child and returned with rare gifts from Japan.  Her mother had a beautiful Kimono which was extremely valuable and Ruta was not allowed to wear it.  She longed for a Kimono of her own and as an adult, on a trip to Japan she was able to fulfill her dream and purchase one for herself. The fragrance connects her to both these powerful memories of childhood and to her present, of finding calm and equilibrium as an adult.
Kimono Vert starts with a bursting freshness of eucalyptus leaves, bergamot and peppermint blended with fruity facets of plum and violet leaf. The heart reveals watery notes blended with green tea accord and flowers of magnolia, iris, and geranium. The bottom blends woody notes and tree moss.