Regular price
Sale price
31.920 KWD
Unit price
per
Sale
Sold out
or 4 payments of 7.980 KWD . No interest, no fees.
Learn more
Hors-Piste is a perfume by Bastille for women and men and was released in 2019. The scent is citrusy-sweet.
View full details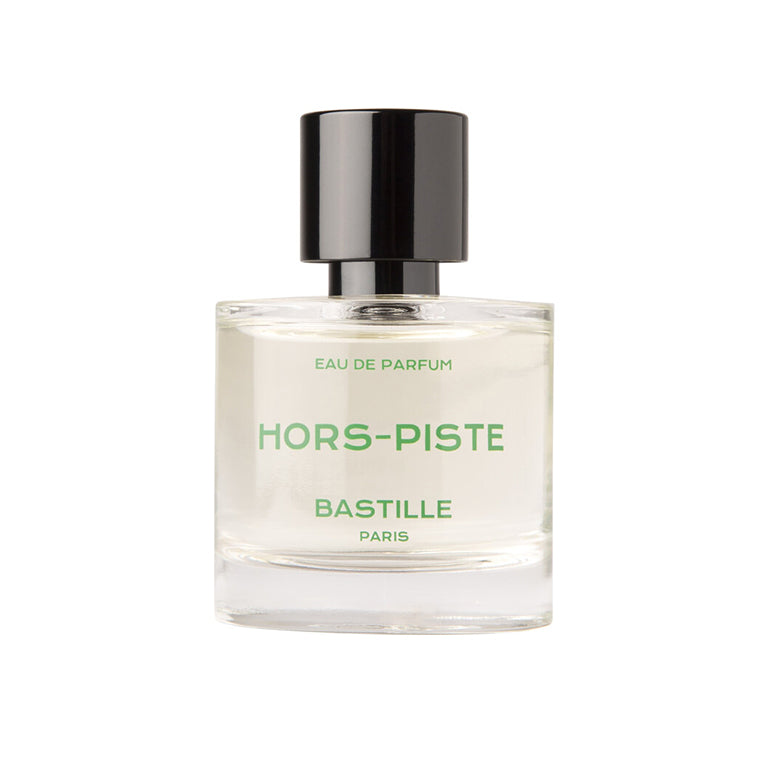 Hors-Piste, the Modern and Audacious Cologne that Delights in Surprising. It opens with the invigorating freshness of Italian tangerine, followed by the intriguing bitterness of mate. The journey concludes with the vibrant brightness of juniper, the key ingredient in the classic gin and tonic, perfectly recreated in Hors-Piste. This fragrance exudes a playful wisdom that reflects your own impertinence and uniqueness.

A Citrusy Prelude:
The fragrance begins with a burst of mandarin orange and orange, infusing a lively and refreshing ambiance. This vibrant combination awakens the senses, setting the stage for an unconventional olfactory experience.

An Unexpected Twist:
As the fragrance unfolds, the heart notes reveal the distinct character of mate and the subtle spiciness of ginger pink pepper. This unexpected combination adds depth and complexity, creating an intriguing interplay of aromas that surprises and captivates.

A Memorable Finale:
In the base notes, cedar, ambroxan, and Kharismal® form a memorable foundation. These elements provide a warm and charismatic backdrop, leaving a lasting impression that lingers on the skin. The fragrance, like you, embraces its impertinence with grace and confidence.

Hors-Piste is a cologne that embraces the art of surprise, just like the daring spirit within you. Its blend of mandarin orange, mate, and juniper captures attention and invites curiosity. Let Hors-Piste be your scented companion as you embark on new adventures and create your own path, leaving a memorable impression wherever you go.