Regular price
Sale price
69.300 KWD
Unit price
per
Sale
Sold out
Fairground Temptation is a perfume by Jean Poivre for women and men. The scent is sweet-gourmand.
View full details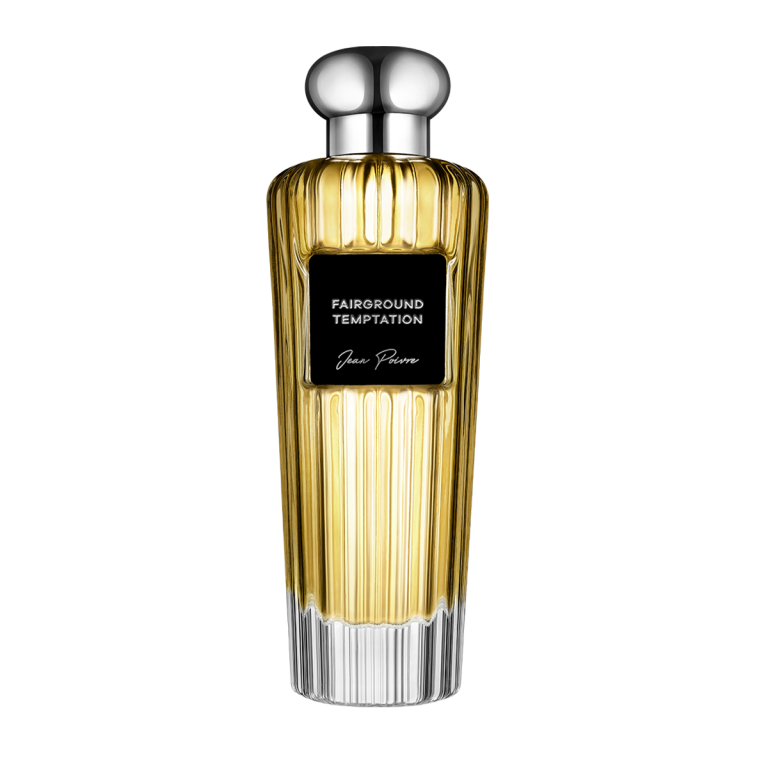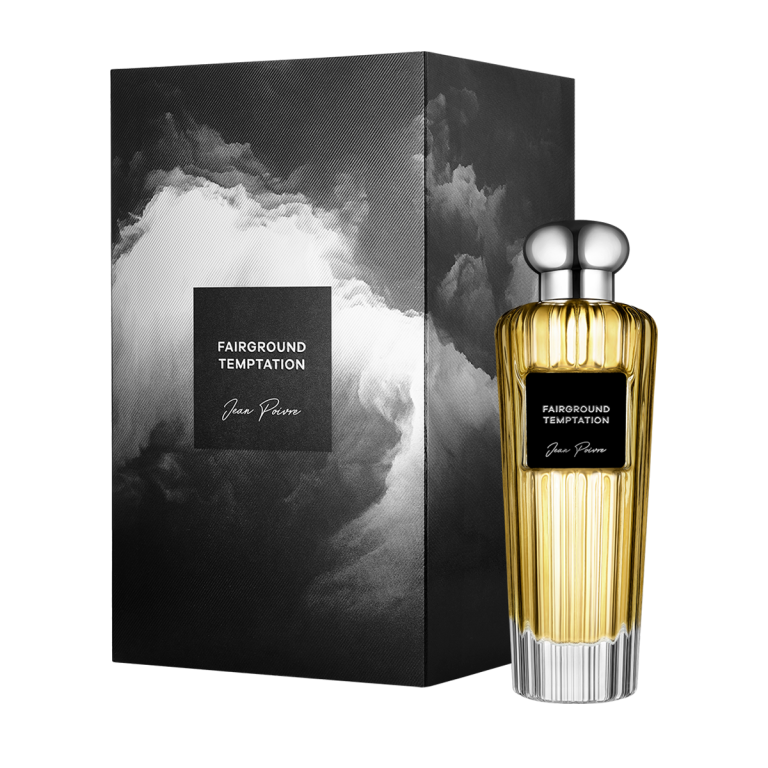 "Fairground Temptation" is an olfactory masterpiece that captures the enticing allure of a carnival. The air is rich with the irresistible scent of fresh fruit, caressed with a drizzle of fine liqueur, pulling you into a whirlwind of sensory delight.

The heart notes of this mesmerizing scent feature sweet, resinous harmonies of patchouli, indulgent chocolate, radiant ambergris, and the comforting warmth of benzoin. This irresistible blend stirs your heart, transporting you back to a time when your dreams took flight, and every day held the promise of adventure.

"Fairground Temptation" echoes the excitement and enchantment of a carnival, creating an atmosphere of sweet seduction. It's more than just a fragrance; it's an invitation to a realm of endless possibilities. As you are immersed in its intoxicating aroma, you are free to explore, to adventure, and to slip into any role your heart desires.

Embrace the world of adventures that await you. Give in to the sweet seduction of "Fairground Temptation". Today, you can be whoever you want to be!