Regular price
Sale price
69.300 KWD
Unit price
per
Sale
Sold out
or 4 payments of 17.320 KWD . No interest, no fees.
Learn more
Enchanted Wilderness is a perfume by Jean Poivre for women and men. The scent is floral-woody.
View full details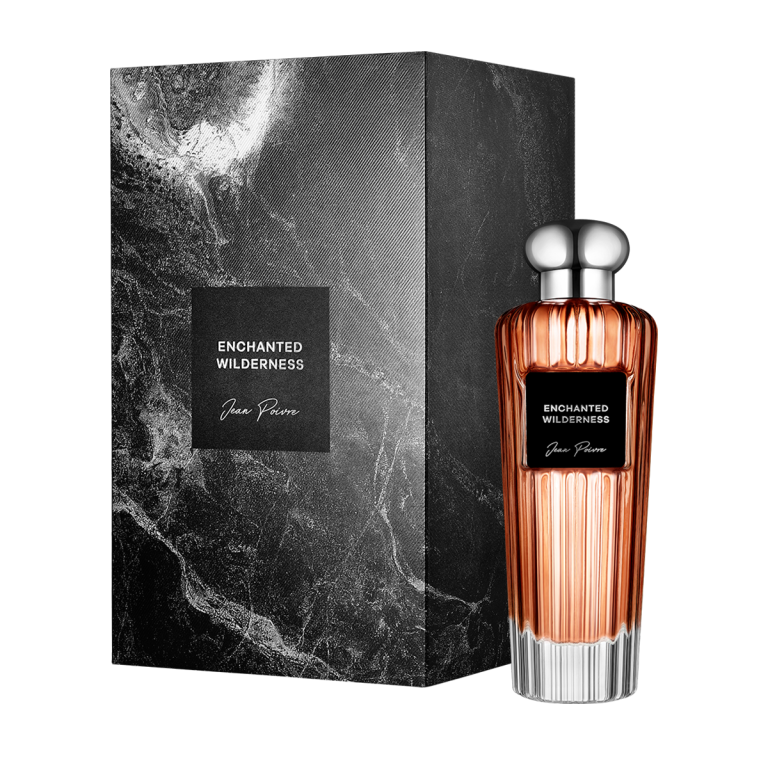 Immerse yourself in the mesmerizing allure of "Enchanted Wilderness", a fragrance that transports you to the heart of a serene forest. Allow the intoxicating notes of roses and precious agarwood to guide you deeper into the mystical woodland.

This scent is a symphony of opulence, with noble cashmere and cedarwood woven together. The potent aroma of sensual vanilla sweetened by drops of golden honey saturates your senses, immersing you in a cocoon of luxury.

As the journey deepens, a comforting base of velvety sandalwood, radiant ambergris, and hypnotic musk grounds the composition. This aroma cements your connection to the verdant surroundings, echoing the profound tranquility of the secluded wilderness.

"Enchanted Wilderness" is more than just a fragrance; it's a sensory exploration. As the quiet of the majestic forest envelops you, the scent encourages you to be fully present, embracing the harmonious symphony of the wilderness. Experience a unique blend of enchantment and tranquility, allowing your senses to dance in the embrace of the wilderness. Be at one with the present.