Regular price
Sale price
89.880 KWD
Unit price
per
Sale
Sold out
Black Tar is a perfume by Parfumerie Particulière for women and men and was released in 2016. The scent is smoky-spicy.
View full details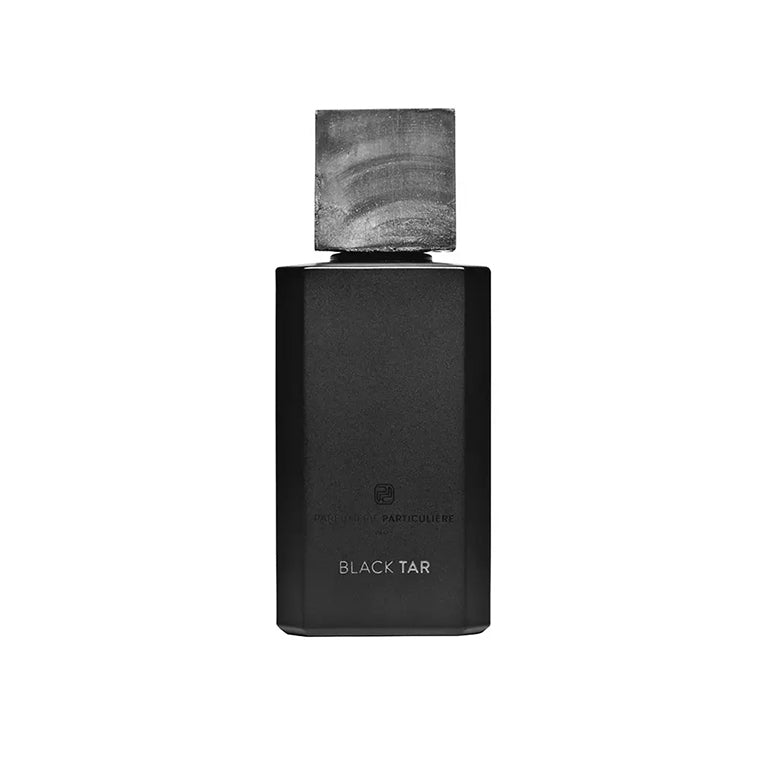 MEXICO, 10:00pm
The smell of danger on every street corner reminds us that no-one is master of their emotions.
Follow the asphalt, Iztapalapa, a dead end. And a beautiful and mysterious woman, forbidden desire...
In the whispered roar, she says the words, Black Tar.
Poisons have many guises but these may linger even as they grow fainter.