Regular price
Sale price
74.340 KWD
Unit price
per
Sale
Sold out
Belle Epoque is a perfume by Parfumerie Particulière for women and men and was released in 2017. The scent is spicy-smoky.
View full details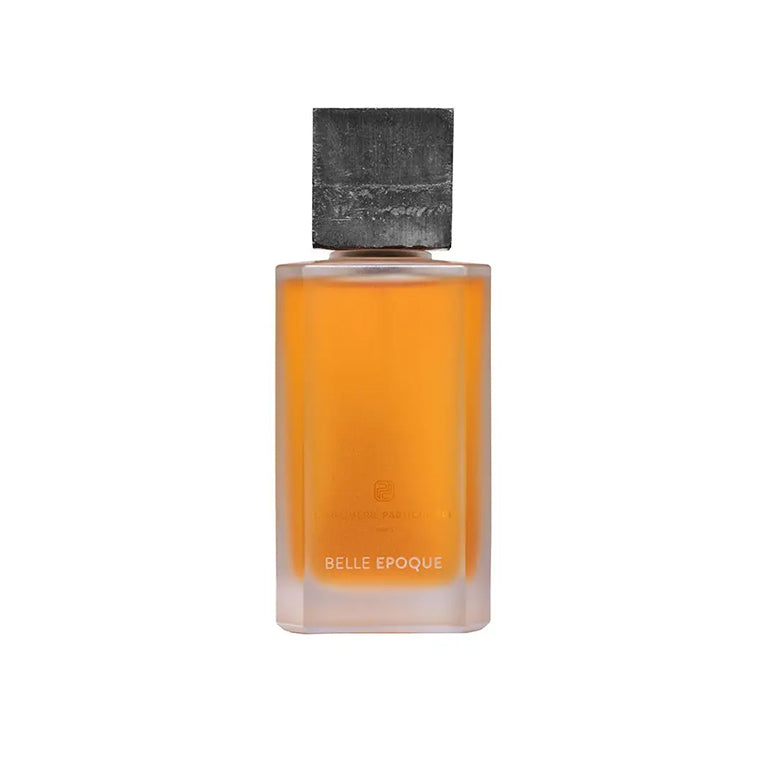 COTES D'AZUR, 07:00pm
Absinthe is enjoyed at a precise time… just like a Rendez-Vous with woman, you must be on time at this meeting to avoid missing the last train of the night.
First you take the glass, then the tiny spoon from which the sugar will drop into the mixture of water and ice, it is a precise ritual.
It looks simple, but it is complicated… drop after drop the vanishing notes of anised wormwood and licorice.
Then drunkenness takes over, reason disappears, art triumphs...