Regular price
Sale price
45.780 KWD
Unit price
per
Sale
Sold out
Excentrique Moi is a perfume by Art de Parfum for women and men and was released in 2016. The scent is spicy-woody.
View full details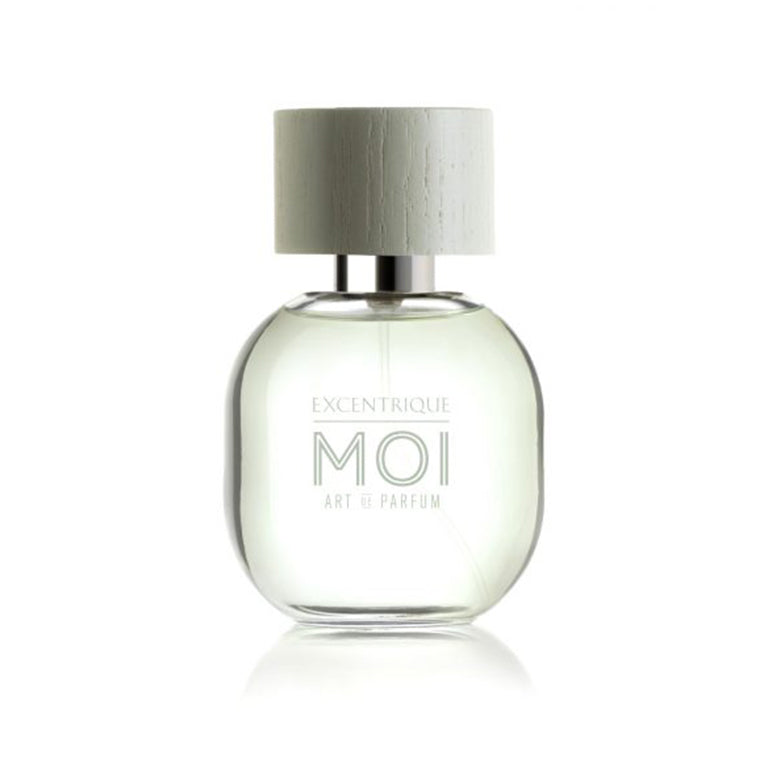 As nuanced as the person who wears it, Excentrique Moi is a fragrance that traces the outline of our ever-shifting moods and personality. Do you laugh, cry, roar at the sky, and then retreat, as meek as a kitten within yourself – all within one day? Then choose a fragrance that tells a story as complex as yourself.

Excentrique Moi is a story of contrasts. Its texture is rich in playoffs between sweet and bitter, herbal and earthy, dark and light. Plummy, wine-like dried fruits sweeten the tannic sharpness of black tea leaves, and the upturned-earth darkness of patchouli is illuminated by a shaft of sunshine from lemon.

There is a pleasant density to the opening, packed as it is with a host of dried fruit flavours and steamy, vaporous tea. One might imagine oneself curled up under a blanket with a good book on a cold winter's day. A cup of chai sits on a nearby table, infusing the air with clove and pink pepper.

But then the bitter green excitement of wormwood emerges, infusing the scent with the eerie, chartreuse glow of an illicit glass of absinthe. Inhale deeply enough and the Green Fairy might just sweep you away to a table in Les Deux Magots with Degas and Gauguin, grumbling at the heavy rain clouds gathering above.

In the base, a wisp of smoke escapes from a pile of cedar and gaiac wood left to smolder gently in the corner. The effect is like that of wandering through an ancient forest on a cold winter's day, and catching the whiff of sweet woodsmoke from a faraway campfire on the air. The smoke wafts gently through the composition, never dominating, but weaving a grounding note of earth and wood around the red fruit and herbs.
Full of twists and turns, Excentrique Moi shifts restlessly from fruit to forest to smoke like storm clouds seen racing across the reflection in a glass of absinthe. Wearing it is like holding up a mirror to one's own emotions and moods.